Philanthropic Dream Photo Tour in Cambodia
Join us for a life-changing experience in Cambodia, exploring ancient temples and giving back through photography education.
We're so excited to announce this philanthropic photo tour in Cambodia—a country that we fell in love with from our very first visit, that has continued to capture our hearts every visit since with its ancient temples, delicious food and infectious smiles.
This adventure will be lead by Naomi Locardi, Elia Locardi and Ken Kaminesky and we are very excited to announce our partnership with local NPO, Journeys Within Our Community (JWOC).
Tour Length: 9 Days
Dec. 8th-17th (with arrival & departure)
Location: Cambodia
Siem Reap, Angkor Temples, Floating Villages of the Tonle Sap
Tour Price: $2,700
$900 deposit required to reserve your spot
Ready to register for this photo tour?
That's awesome news! Select your room type and payment amount below, then add it to your cart and finalize your registration and payment.
Cambodia Philanthropic Photo Tour Itinerary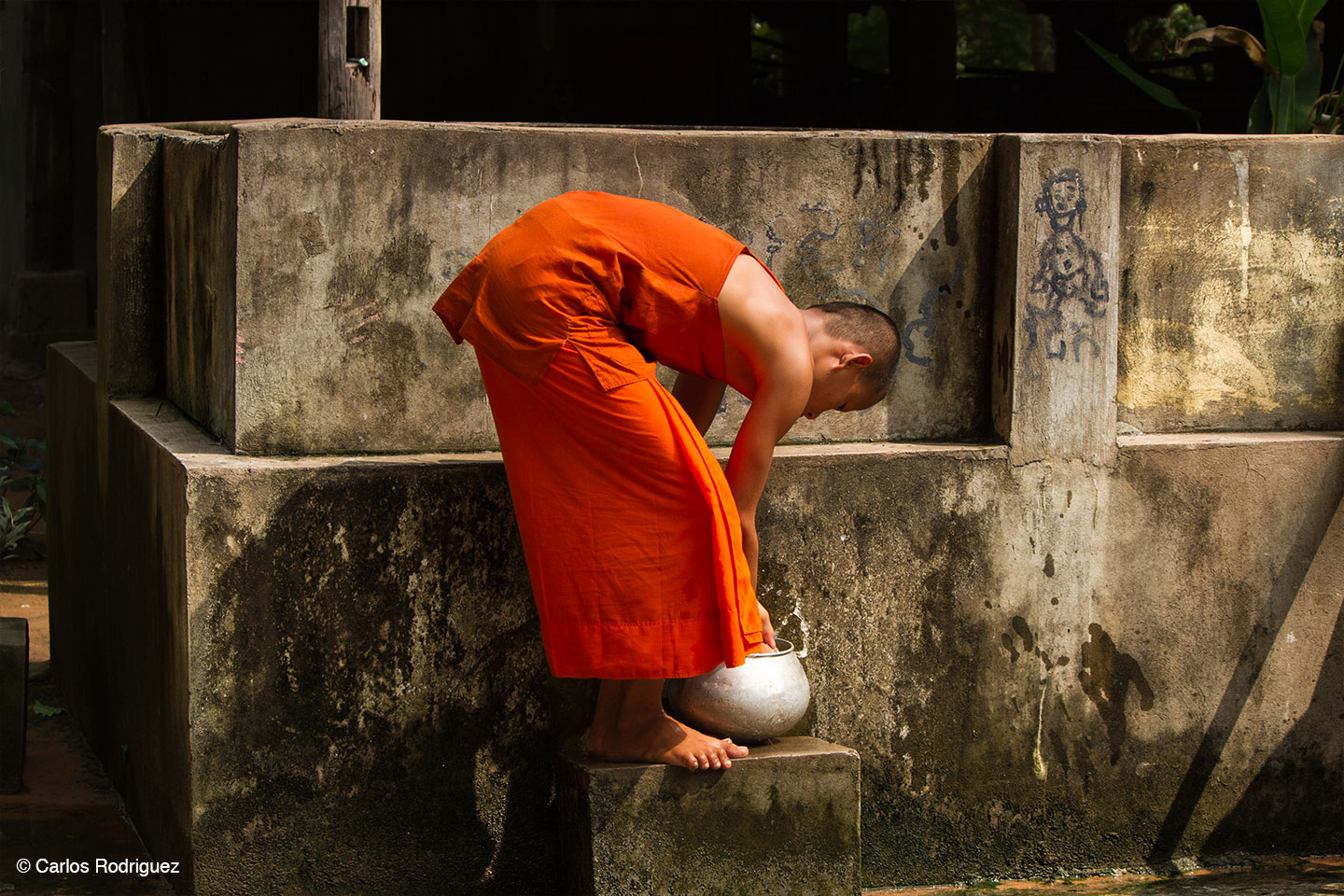 Itinerary:
December 8th – Group Arrival Day & Welcome Dinner
December 9th-16th – 3 Days Touring Siem Reap and Angkor Wat Complex, 4 Days working with the kids of JWOC and one day on the water visiting the floating villages of the Tonle Sap
December 16th – Farewell Dinner
December 17th – Group Departure Day
TRIP HIGHLIGHTS: Giving back through photo education as you teach the kids at JWOC, Exploring Ancient temples of Angkor Wat, Visiting Local Markets, Canoe ride through the floating villages of the Tonle Sap, and eating your way through Siem Reap's many gastronomic delights!
This philanthropic photo tour will be a mix of exploring the ancient temples of the Angkor complex, with visits to the floating villages of the Tonle Sap as well as time spent working with the kids of JWOC on bettering their photography skills. But our support doesn't end there, a large portion of the profits from this tour will go directly to JWOC in support of their various programs. Based on their principle of "See a problem, Solve a problem", their programs endeavor to implement practical solutions at the local level.
Learn More about our partner NPO, Journeys Within Our Community (JWOC) on their website.
What's Included and Excluded in the Photo Tour Fee
Breakfast / Lunch / Dinner
3 Day Angkor Temple Entry Pass
You can also purchase a longer pass if you wish to explore more on your own and we'll cover the cost of the 3 Day
Transportation During Photo Tour
Including Arrival Airport Transfer
Snacks & Drinks outside of normal meals
Alcoholic Beverages (outside glass of wine with dinner)
Tips for guides, drivers, bellhops etc.
International Medical & Travel Insurance Coverage
*Read About Minimum Coverage Requirements & Suggested Inclusions Here*
Cambodia Photo Tour Leaders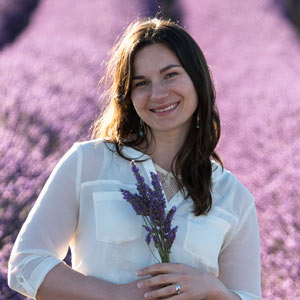 Naomi Locardi
Naomi Locardi is an entrepreneur, writer, artist and photographer responsible for most of the logistical planning for Dream Photo Tours.

Read Full Profile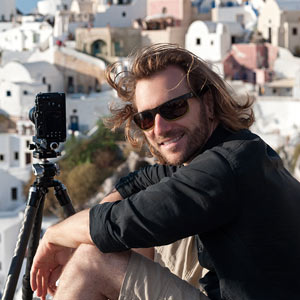 Elia Locardi
Elia Locardi is a pro travel photographer, public speaker and highly sought after educator who has visited more than 50 countries since 2009.

Read Full Profile
Ken Kaminesky
Ken Kaminesky is a pro travel photographer and visual storyteller whose work has been featured in numerous publications worldwide.

Read Full Profile
Behind the Scenes and Participant Images
Your deposit is a firm commitment, and will be subject to a cancellation fee, which is why we recommend trip insurance. Please refer to the Payments, Cancellations, and Refunds section in our terms and conditions to read the full details of our policies. Please do not make air travel arrangements until checking with us first.
While these descriptions represent the photo tour's planned itinerary, we reserve the right to revise it without notice as we see fit. Details on this page are also subject to change without notice. We reserve the right to cancel the tour if the minimum number of participants is not met. And while we don't anticipate this happening, we reserve the right to adjust the fees for this photo tour due to factors outside of our control, such as fluctuations in currency rates, political or governmental action, new applicable taxes, and such related issues. Please do not purchase air travel before confirming with us. Participants are expected to be in fair health and be capable of spending the days walking around the various areas while carrying their own equipment.