Albert Dros
Dream Photo Tours Workshop and Tour Leader, Pro Photographer, Educator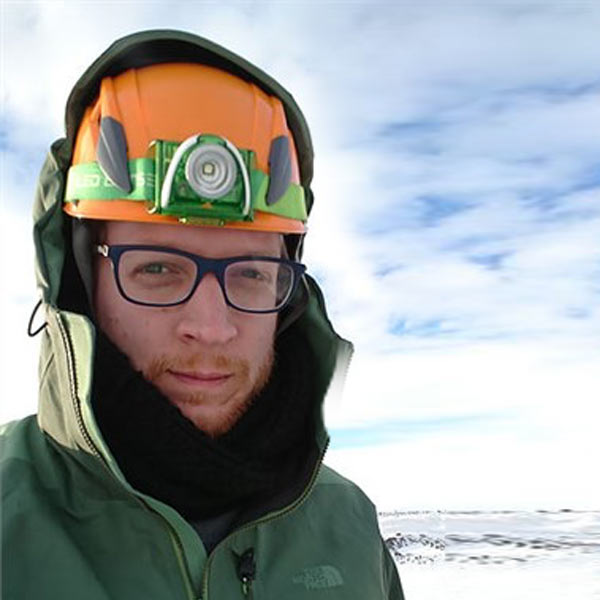 Albert Dros
Workshop and Tour Leader, Pro Photographer, Educator
Albert Dros is a professional landscape photographer from the Netherlands. He aims to capture places and certain moments in the best way possible by using his own vision and unique style. His style consists of strong vibrant, sometimes fairytale like images in which he expresses himself. Albert has a background in Design, Video and Animation. He has worked for himself his whole life and has as a Master Degree in Multimedia & Entertainment Technology.
Next to taking photos, Albert also likes to teach and write about photography. He occasionally writes for the most well known Photography magazines worldwide both on- and offline. Along that he has worked with many brands in the photography industry and is an official Sony Ambassador of Imaging. His work has been featured in some of the
biggest news outlets & magazines worldwide, like TIME, National Geographic and Adobe.
Albert loves to travel. Next to photo tours and workshops he likes to explore the world on his own or with friends. He has a passion for visiting the most beautiful spots in the world, whether known or unknown. Challenging himself is what keeps him motivated. Albert loves planning his shots carefully. He does this with great detail to make sure his efforts have the highest chances of success. He sometimes plans days, weeks, months or even years to get that particular shot he wants. Challenging himself combined with planning and writing a story of the whole process is Albert's specialty. He is always looking for new challenges and adventures.
Collaborations with:
Samyang
Benro
Laowa
Nisi
Sunwayfoto
Albert's Gear List:
Sony A7RIII

Sony A7RII

Sony A6300

Sony 16-35 f/2.8 GM

Sony 12-24 f/4

Sony 70-300

Sony 100-400 GM

Tamron 28-75 f/2.8

Samyang 12mm f/2.8 Fisheye

Samyang 14mm f/2.8

Laowa 15mm f/2

Benro & Nisi filters

Induro & Sunwayfoto Tripods

Mindshift Bag