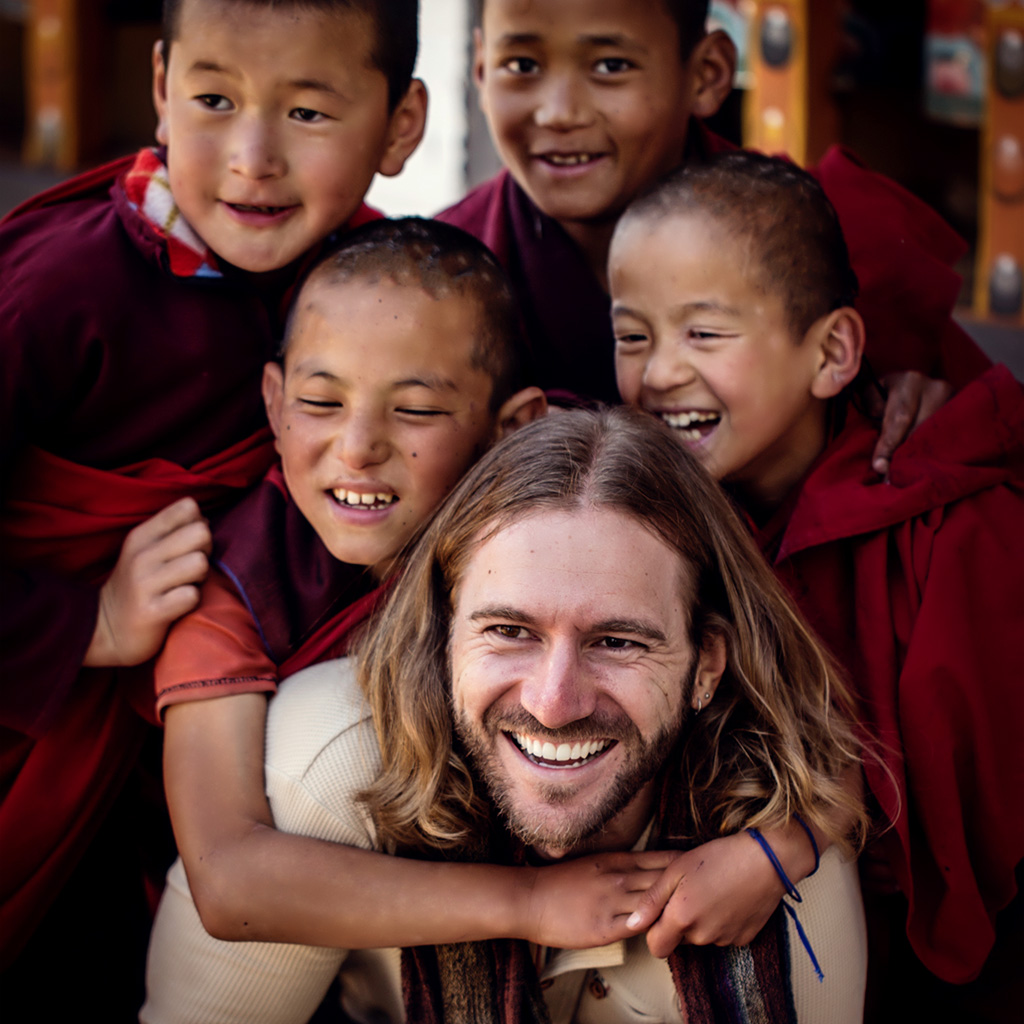 Elia Locardi
Co-Founder, Pro Photographer & Tour Leader
Elia Locardi is a pro travel photographer, videographer, public speaker and highly sought after educator who has visited more than 55 countries since 2009.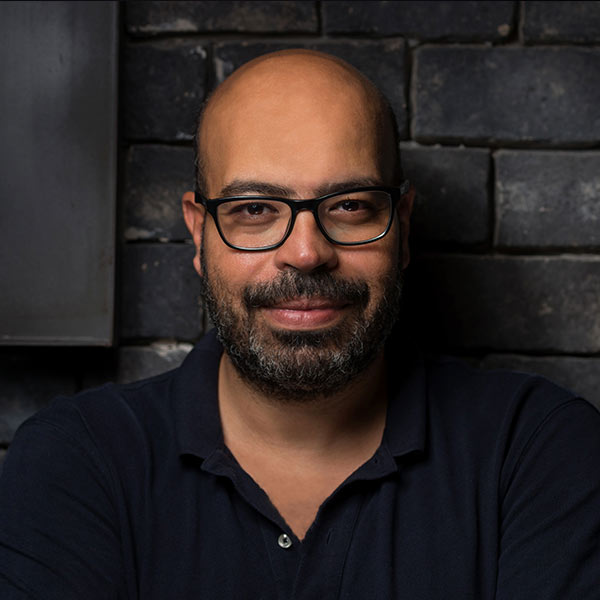 Dany Eid
Tour & Workshop Leader
Dany Eid, is a professional photographer and experienced educator, specializing in corporate, architecture, landscape & travel photography.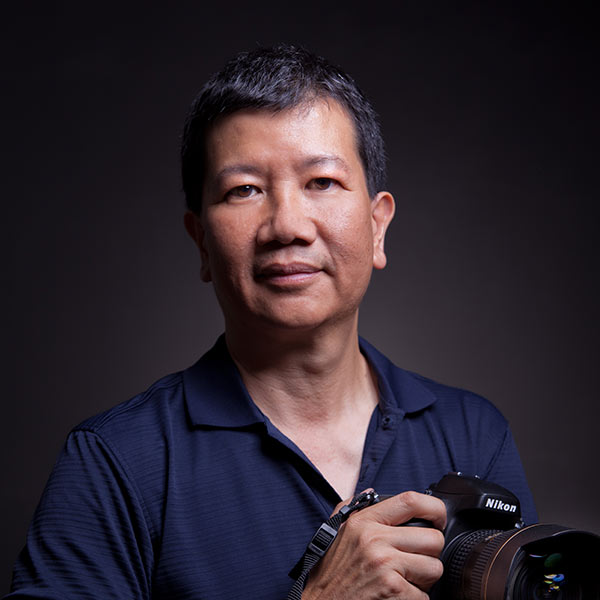 Daniel Cheong
Tour & Workshop Leader
Daniel Cheong is a professional photographer, experienced educator, instructor and lecturer for Nikon Middle East and Africa and ambassador to several photographic brands.
Ready to join us on a life-changing adventure?
Our journeys will take you to some of the most amazing destinations in the world, offering incredible life experiences.
We hope that you'll join us and other like-minded travelers on the journey of a life time!
View available Dream Photo Tours