Daniel Cheong
Dream Photo Tours Workshop and Tour Leader, Pro Photographer, Educator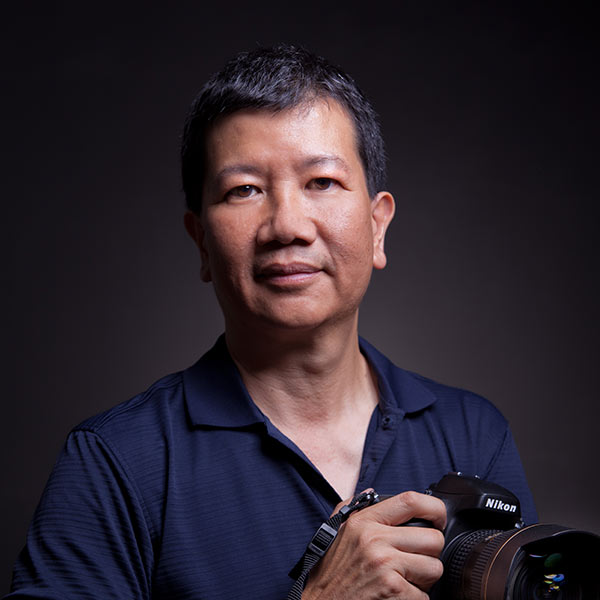 Daniel Cheong
Workshop and Tour Leader, Pro Photographer, Educator
Daniel Cheong is a freelance photographer, brand ambassador for 500px, NiSi Filters, FLM Tripods, F-Stop gear, instructor and lecturer for Nikon Middle East and Africa.
Born in Mauritius, originally of Chinese descent and French by nationality, his previous job in the telecom industry has made him travel and live in several countries including, France, USA, Japan, Singapore, and is currently based in Dubai.
A fan of technology and having worked in the high-tech industry, Daniel has a natural affinity for electronics and computing, hence the draw towards digital manipulation and post-processing is understandably strong. His technique involves blending different exposures of the same scene to extract the perfect dynamic range between dark and light areas.  This slight element of the surreal, or hyper reality often found in painting is what Daniel is trying to achieve.
He is specialized in shooting cityscapes and landscapes. His Dubai cityscapes and fog shots have been published worldwide in medias and magazines including CNN, National Geographic, Practical Photography, and Petapixel.
Daniel has given workshops to hundreds of people in Dubai and the Middle East, and recently started to give workshops in different location around the world.
F-stop Gear Ambassador

Instructor at Nikon School Middle east & North Africa

FLM Tripods Ambassador

NiSi Filters Ambassador

500px Ambassador
Daniel's Gear List:
Nikon D850

Nikkor 14-24mm f/2.8

Nikkor 19mm f/4 Tilt Shift

Nikkor 24-70mm f/2.8

Nikkor 70-200mm f/2.8 VRII

Nikkor 16mm f/2.8 Fisheye

FLM Tripod & Ballhead

NiSi Filters

F-Stop Gear bag Tilopa