Namibia Dream Photo Workshop
Join us for the experience of a lifetime in Africa!
Unlike anywhere else in Africa, Namibia offers an incredible diversity with its unique seascapes, incredible desert landscapes, colonial architecture and amazing wildlife.
Our professional photographers are world-renowned and will guide you on your photographic journey, sharing their knowledge and helping you elevate your own photographic skills along the way.
Your leaders, Dany Eid, Daniel Cheong and Elia Locardi, are experienced educators who have led photo tours and workshops across the globe.
Accommodation:
A mix of Clean Western style Hotels, Guesthouses and Desert Chalets
Transportation:
Private Vehicles
Trip type:

Small Group
Small group experience (max 12)
Tour Length: 10 Days
Mar 7th – 16th, 2018 (with arrival & departure)
Location: Namibia
Windhoek, Sossusvlei, Luderitz, Kolmanskop, Keetmanshoop, Swakopmund, Erindi Game Reserve
Tour Price: $5,995 USD
$1500 USD deposit to reserve your spot
Register for Namibia Below
Select your room type and payment amount below, then add it to your cart and finalize your registration and payment.
Namibia Planned Itinerary & Dates*:
Day 1: ARRIVE WINDHOEK – Group Arrival Day (D)
Day 2: WINDHOEK to KEETMANSHOOP (B/D)
Day 3: KEETMANSHOOP to LUDERITZ (B/D)
Day 4: LUDERITZ & KOLMANSKOP (B/D)
Day 5: LUDERITZ to SOSSUSVLEI (B/D)
Day 6 & 7: SOSSUSVLEI & DEAD VLEI (B/D)
Day 8: SOSSUSVLEI to SWAKOPMUND (B/D)
Day 9: SWAKOPMUND to ERINDI GAME RESERVE (B/D)
Day 10: GROUP DEPARTURE DAY, Transfer to WINDHOEK or WINDHOEK AIRPORT(free to depart this afternoon or evening depending on flight times) (B)
*(Meals indicated on itinerary as follows: Breakfast: B, Lunch: L, Dinner: D)

Trip Highlights: Windhoek, Sossusvlei, Dead Vlei, Luderitz, Kolmanskop, Keetmanshoop, Swakopmund, Erindi Game Reserve
What's Included and Excluded
3 Photography Instructors*
Subject to change or reduction depending on # of participants
Accommodations (Based on Double Occupancy)
Very limited Single Occupancy upon availability and with added fee
Meals as specified (B/D)
Indicated on daily itinerary
Tickets and Entrance Fees for included activities
Lunches, Snacks and Drinks outside of normal meals
Any drinks besides water (alcoholic or non-alcoholic)
Drinks besides water are not included
Any expenses of a personal nature
(such as souvenirs, laundry and phone calls)
Airport and Airline taxes & charges
Optional tours and activities
International Medical and Travel Insurance Coverage
*REQUIRED FOR PARTICIPATION!* Please read About Minimum Coverage Requirements & Suggested Inclusions Here
SINGLE ROOM SUPPLEMENT:

$750 USD
Prices are based on double-occupancy unless noted. Single-occupancy rooms are available on a first-come, first-served basis (in most places) and subject to a supplemental fee. We try to accommodate participants who request single accommodations, as well as those looking for a roommate. If a single room is requested, or if we are unable to find a suitable roommate, you will be required to pay the supplement.
SMALL GROUP ADDITIONAL CHARGE:

$500 USD
Price is in US Dollars based upon a minimum of 9 paying participants. In the unlikely event the photo tour does not fill, there is a small surcharge of $500 USD for 5-8 paying participants.
Namibia Photo Workshop Leaders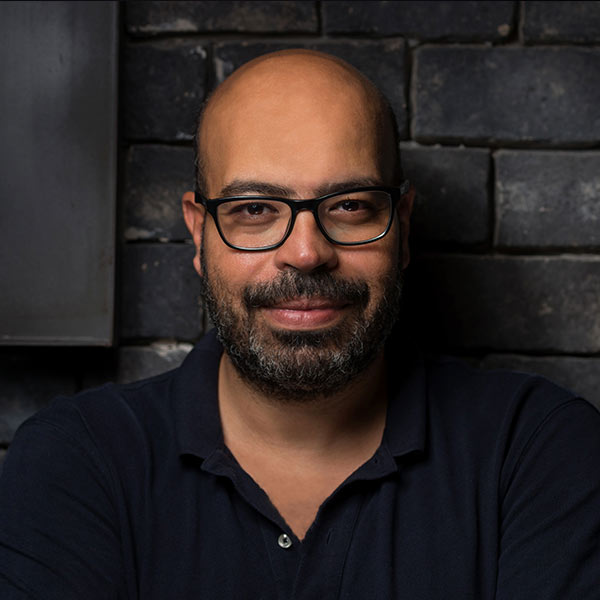 Dany Eid
Dany Eid, is a professional photographer and experienced educator, specializing in corporate, architecture, landscape & travel photography.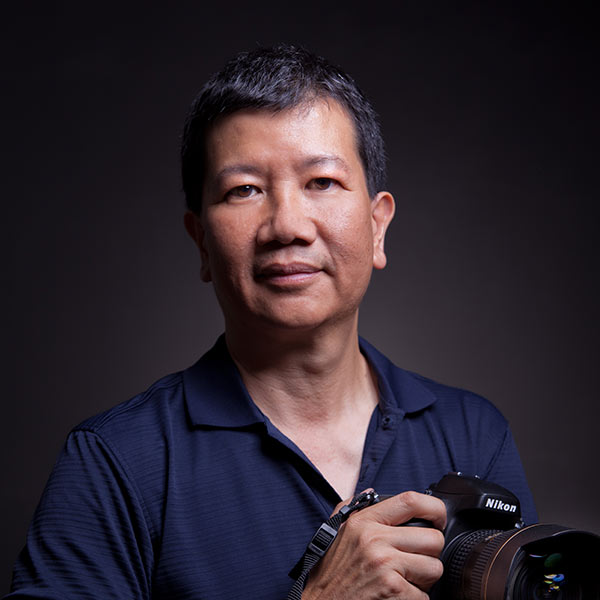 Daniel Cheong
Daniel Cheong is a professional photographer, experienced educator, instructor and lecturer for Nikon Middle East and Africa and ambassador to several photographic brands.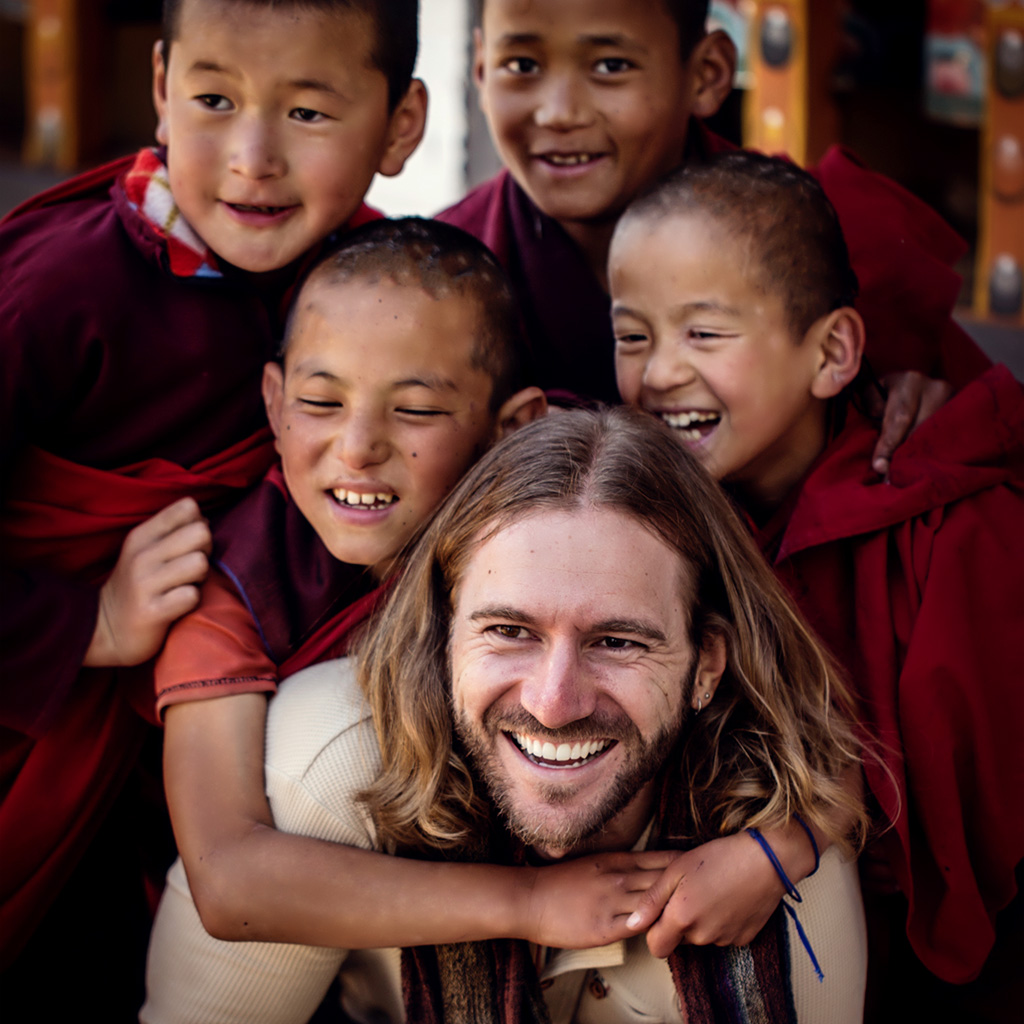 Elia Locardi
Elia Locardi is a pro travel photographer, videographer, public speaker and highly sought after educator who has visited more than 55 countries since 2009.
Experience the Unique Landscapes and Beautiful Diversity of Namibia!
[justified_image_grid columns="4″ ids="6317,6316,6315,6314,6313,6312,6647,6648,6649,6650,6651,6652,6653,6654,6655,6656,6657,6658,6659,6660,6661,6662″ orderby="rand"]
Your deposit is a firm commitment, and will be subject to a cancellation fee, which is why we recommend trip insurance. Please refer to the Payments, Cancellations, and Refunds section in our terms and conditions to read the full details of our policies. Please do not make air travel arrangements until checking with us first.
While these descriptions represent the photo tour's planned itinerary, we reserve the right to revise it without notice as we see fit. Details on this page are also subject to change without notice. We reserve the right to cancel the tour if the minimum number of participants is not met. And while we don't anticipate this happening, we reserve the right to adjust the fees for this photo tour due to factors outside of our control, such as fluctuations in currency rates, political or governmental action, new applicable taxes, and such related issues. Please do not purchase air travel before confirming with us. Participants are expected to be in fair health and be capable of spending the days walking around the various areas while carrying their own equipment.